Leased Operator Truck Insurance
Need a Fast Quote on Leased Operator Semi Insurance?
Two easy ways to get a Leased Operator Truck Insurance quote: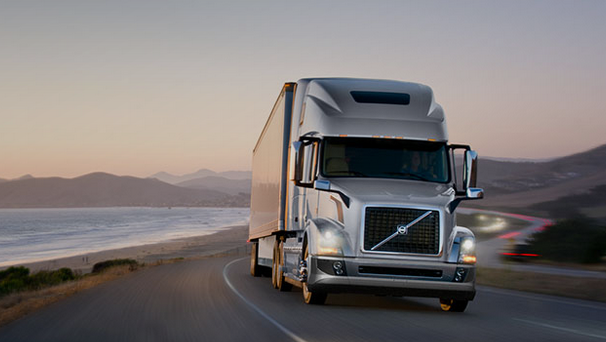 What is Leased Operator Semi Insurance?
As a semi owner operator, most of your insurance needs can be met by 3 different products- non-trucking liability, physical damage, and occupational accident insurance.
You need to protect your livelihood, your equipment, and yourself. If you are leased on to a motor carrier, your coverage will be determined under the lease agreement.
While some motor carriers may offer insurance coverage, you can often get a better deal by purchasing the policies yourself. Choosing your own insurance policy allows you to customize it to your needs and to fully understand the coverage you're paying for.
Contact one of our owner-operator experts (Kim or Jessica) and have them help you purchase the right insurance for your specific needs.
Take Advantage Of Additional Insurance Products We Offer