Customer Reviews
By Clients of Insure My Rig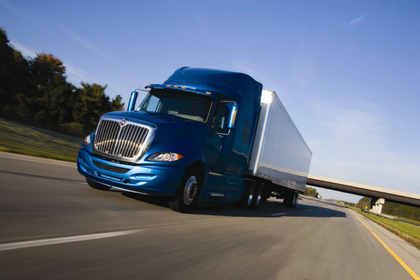 At Insure My Rig, we value sentiments from our clients.
The unwavering commitment to honesty, integrity and ethics anchor the core of a value system that launched with our family brand, Roemer Insurance continues to serve as our business philosophy today. Upon this foundation of trust, we've built an excellent reputation in our community and are grateful for the clients we are privileged to serve.
Will you take a moment to share your great story about Insure My Rig?
Rick M.
"Friendly staff, agents are always available. Go above and beyond to answer questions & very knowledgeable. Speedy issuance of certificates and can also issue online. A++"
Prentice T.
"Great Rates, Fast friendly service."
Redd D.
"Fast and easy to deal with."
Todd L.
"Extremely helpful and knowledgeable. Very competitive pricing. As a small fleet owner, I would highly recommend these guys!"
Julee Z.
"Wonderful service, great rates!!"
Your Review Could Be Here!
Shavon A.
"Great rates, and excellent customer service!"
Mark S.
"Very friendly, helpful and just all around great to do business with. I'm very pleased so far."
Rashell P.
"I called to get Bobtail coverage and customer service was most helpful and thorough in explaining the options and process. I completed the application and received my insurance in just a few hours."
Murray Boys
"Got a fast & affordable quote for my rig."
Jerry S
"Insure my rig agents were helpful and very professional in providing me an affordable quote."
Eliasib M
"Good customer service, very responsible people."
"They gave me fast, professional service. Did everything they told me they would. A smooth and direct transaction for new insurance with very good rates.
Also went above and beyond with the level of service answering all my questions and always having a perfect answer and accurately describing how things would be.
I would recommend using this company to any one trying to get insurance."
- Kris W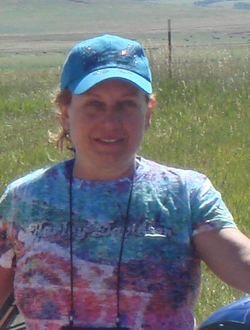 "Two years ago I decided to change careers to escape office politics and daily drama. I chose to enter the logistics business as a hotshot carrier (heavy duty pickup and gooseneck trailer). After much research, I applied for my DOT authority and purchased my equipment. A friend that had previously driven trained me to drive my rig and secure my loads. It has been a very educational and interesting adventure. I have many roles in my company including driving a rig, dispatch and accounting. I travel across a majority of the U.S. hauling metal products, building materials including commercial A/C units, machinery and other such loads.. I have found there are very few women that drive flatbed solo and even less that operate a hotshot rig.
I went through several insurance agents in the beginning because they lacked knowledge of the trucking industry. I sought an agency that could answer my questions and offer me the best coverage for my needs. I searched the Internet and found several trucking insurance companies. I contacted several of them and chose Roemer Insurance based on the responses I received from the staff. They were very knowledgeable and was able to explain insurance coverages and the CSA process in terms I could understand. The whole Roemer team have been instrumental in me being able to continue a profitable business.
I have now mentored several others to start their hotshot businesses. When it comes to trucking insurance, I refer them to Roemer Insurance."
- Renae Garrett, O/O, RG Hauling LLC