Risky Business: Rethinking the Whole Authority Thing
Independence has its cost and a close look suggests the price is becoming too high for most owner-operators.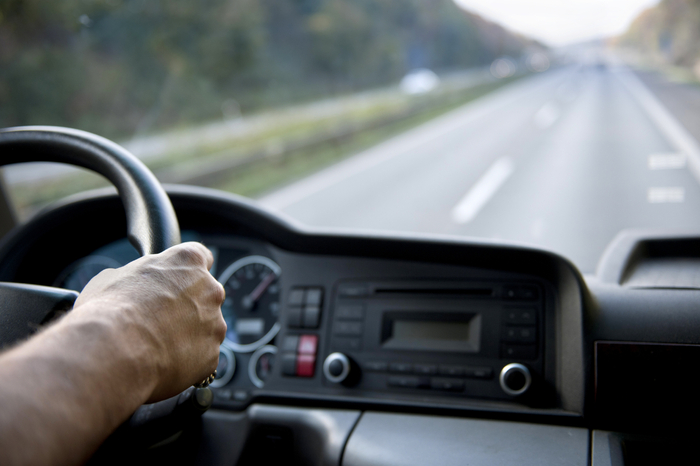 Sure, the image of a stalwart, over-the-road, owner-operator, a noble "knight of the road" transporting what makes America Great across the plains has become an indelible symbol of what makes the U.S. and the trucking industry great. It's a romantic notion and many truck drivers are likely to confess that besides personal economic necessity, the allure of the open road, as well as the personal liberty and independence, were among the reasons they purchased an over-the-road truck and started their business in the first place.