Insure My Rig's Truckers are protected by the best possible coverage at an affordable price and backed by the web's best customer support team.
Owner Operator Semi Truck Insurance - Fast Quotes & Coverage
Own Authority Semi Truck Insurance - Fast Quotes & Coverage
Watch the Video and Learn How We Know The Difference at Insure My Rig!
Why Choose Insure My Rig?
Top 5 Reasons InsureMyRig.com Should Be Your Commercial Truck Insurance Agency:
1) We are a 3rd generation family-owned agency that has been insuring America's truckers for over 80 years.
2) For 30 years, we have been publishers of The Roemer Report, the Kiplinger Letter of the trucking industry.
3) We have 25 full-time staff members devoted to serving the insurance needs of America's truckers, including a dedicated certificate clerk and an in-house loss control expert.
4) We are long-time members of the American Trucking Association, as well as numerous state trucking associations.
5) We know the difference between a steering wheel and a fifth-wheel.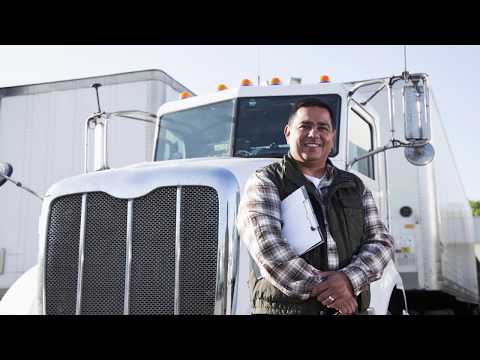 Trucking Insurance 101: Top 5 Tips For Becoming an Owner-Operator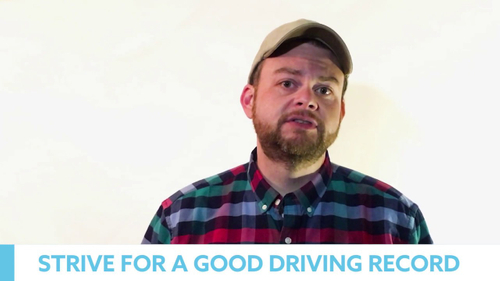 How To Save Money On Trucking Insurance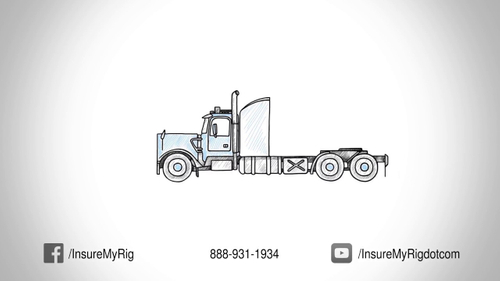 Top 5 Reasons Why You Should Choose InsureMyRig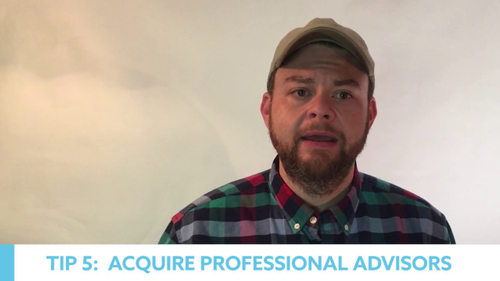 Top 5 Tips For Starting A Commercial Trucking Company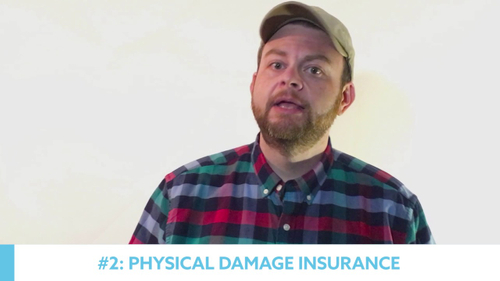 5 Terms About Trucking Insurance That People Don't Understand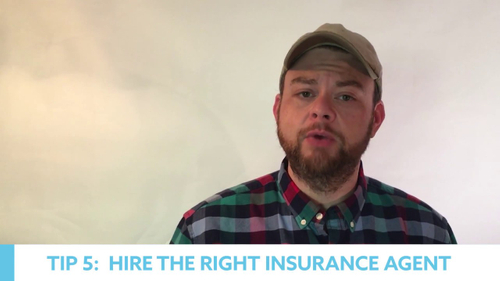 Top 5 Tips For Reducing Insurance Premiums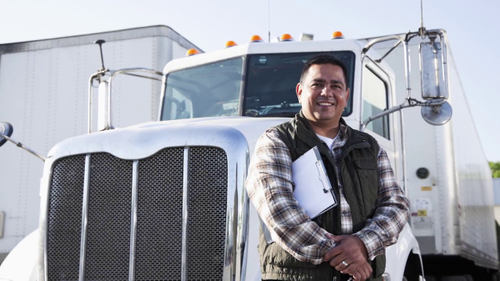 5 Reasons You Should Become a Truck Driver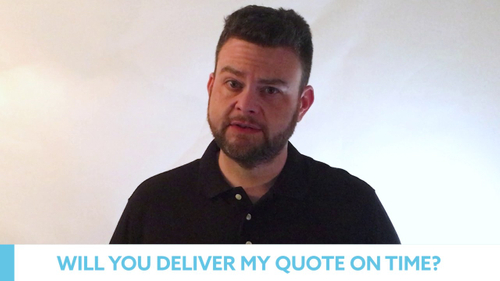 6 Questions To Ask Your Insurance Agent
THE ROEMER REPORT: February 2019
On the Darker Side of the Driver Shortage
In the USA's rise over the past 100+ years to the dominant economic powerhouse of the world, one of the great unsung heroes has been our truck drivers; the regular Joes and Jennys who have literally delivered on the promises of America's free-market economic system. Unsung perhaps, because over the decades truck driver's and their reputations have been both vaunted and vilified in society, but mostly vilified it seems; targeted by politicians, regulators and public safety advocates all looking to spare the motoring public from the hazards of transporting goods commercially using heavy vehicles on public roads. And then there's the lawyers.
It is an undeniable grind to be a professional commercial truck driver. Most in the industry understand this: The job is physically demanding, isolating and extremely dangerous, especially for people that operate class 8 rigs over-the-road for long distances. Oh, and if you missed the memo, relative to the task and hours, and the physical demands the profession places on drivers the job can be absolutely harrowing. Even life threatening. Amalgamate all the reasons, dangers, pitfalls and issues – and throw in some very uncooperative demographic trends - and it becomes easy to see why there is a chronic shortage of qualified drivers for the job. Nevertheless, bad is bad; employing substandard drivers can be very bad for business. Continue reading...
Insure My Rig is an independent agent. We represent & quote the following companies & several more: