Owner Operator and Own Authority Commercial Truck Insurance
Watch the Video and Learn How We Know The Difference at Insure My Rig!
Why Choose Insure My Rig?
Top 5 Reasons InsureMyRig.com Should Be Your Commercial Truck Insurance Agency:
1
We are a 3rd generation family-owned agency that has been insuring America's truckers for over 80 years.
2
Our 25 full-time staff members include a dedicated certificate clerk and an in-house loss control expert.
3
For over 30 years InsureMyRig has published The Roemer Report, a monthly forecast of the trucking industry's business and economic trends.
4
We are long-time members of the American Trucking Association, as well as numerous state trucking associations.
5
We know the difference between a fifth wheel and a steering wheel.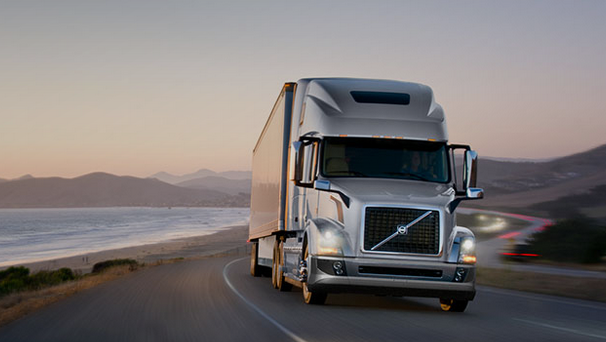 Do You Need Short-Term or Temporary Bobtail Insurance?
If you have purchased a new truck and you only need to drive it to the terminal of your motor carrier in order to sign your lease and formally commence your business relationship, then it's quite possible you only need a temporary non-trucking liability insurance policy. And we can provide either a 10 day, or a 30 day policy to fit your needs.
We make it simple. We will be happy to talk you through it and make sure that you are properly covered.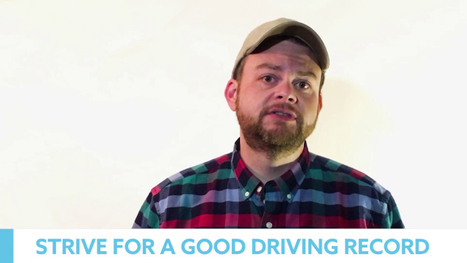 How To Save Money On Trucking Insurance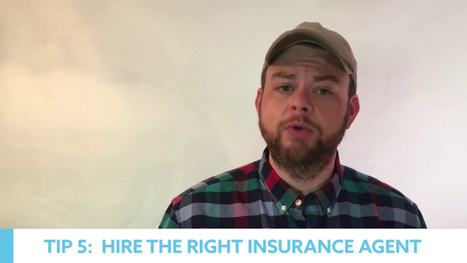 Top 5 Tips For Reducing Insurance Premiums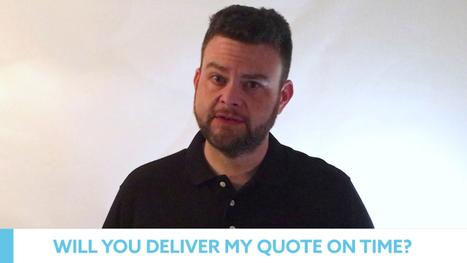 6 Questions To Ask Your Insurance Agent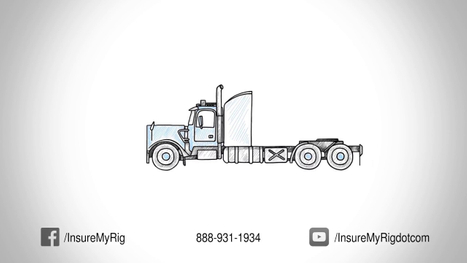 Top 5 Reasons Why You Should Choose InsureMyRig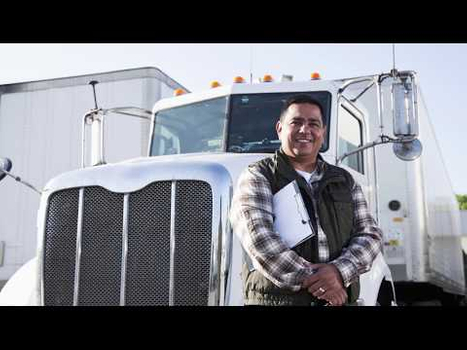 Trucking Insurance 101: Top 5 Tips For Becoming an Owner-Operator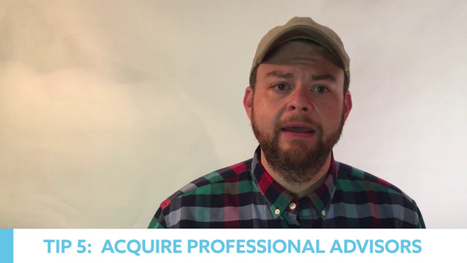 Top 5 Tips For Starting A Commercial Trucking Company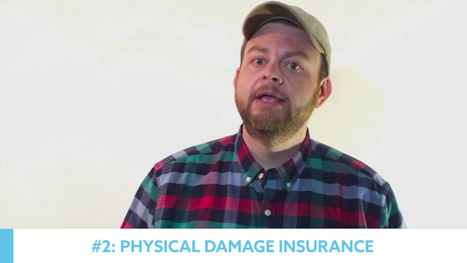 5 Terms About Trucking Insurance That People Don't Understand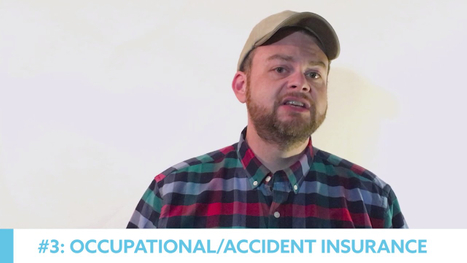 Trucking Insurance 101: 5 Trucking Insurance Products You Don't Know You Need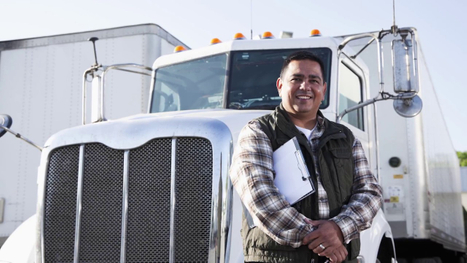 5 Reasons You Should Become a Truck Driver
THE ROEMER REPORT: 2019
Trucker's Get the First Glimpse of Independence from HoS in July
Hour of Service (HoS) mandates have been vexing professional truck drivers for several years now. However, vexation turned into (near) rebellion, especially when compliance became electronically unavoidable via the providence of big brother and electronic logging devices otherwise vilified as ELDs.
Responding to congress, the Obama administration mandated use of ELDs in December 2017 — a regulatory requirement. According to a report by Associated Press(AP) reporter Richard Lardner just before the 4th, the FMCSA is set to relax these regulations and grant truck drivers a bit of independence from certain aspects of HoS – although at this writing – exact details yet to be announced but scheduled for July 31.
Insure My Rig is an independent agent. We represent & quote the following companies & several more: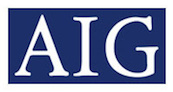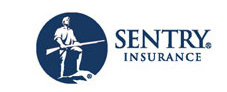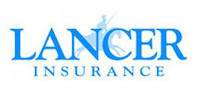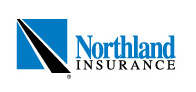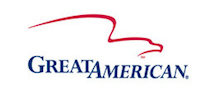 InsureMyRig.com is the nation's leading online trucking insurance agency. Whether you are a leased operator looking for non-trucking liability (bobtail semi insurance) and occupational accident semi insurance, or a trucker with his own DOT authority needing commercial auto liability and cargo insurance, we are here to provide assistance. We write fleet trucking insurance policies from 1-1000.