Insure My Rig's Truckers are protected by the best possible coverage at an affordable price and backed by the web's best customer support team.
Owner Operator Semi Truck Insurance - Fast Quotes & Coverage
Own Authority Semi Truck Insurance - Fast Quotes & Coverage
Watch the Video and Learn How We Know The Difference at Insure My Rig!
Why Choose Insure My Rig?
Top 5 Reasons InsureMyRig.com Should Be Your Commercial Truck Insurance Agency:
1) We are a 3rd generation family-owned agency that has been insuring America's truckers for over 80 years.
2) For 30 years, we have been publishers of The Roemer Report, the Kiplinger Letter of the trucking industry.
3) We have 25 full-time staff members devoted to serving the insurance needs of America's truckers, including a dedicated certificate clerk and an in-house loss control expert.
4) We are long-time members of the American Trucking Association, as well as numerous state trucking associations.
5) We know the difference between a steering wheel and a fifth-wheel.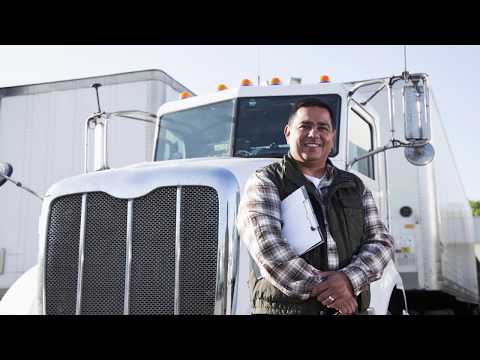 Trucking Insurance 101: Top 5 Tips For Becoming an Owner-Operator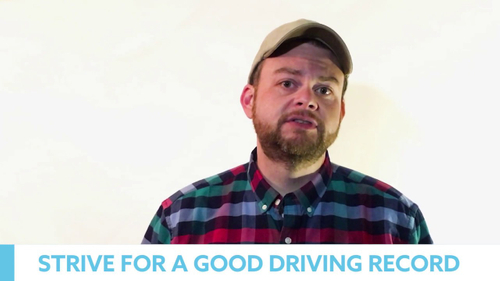 How To Save Money On Trucking Insurance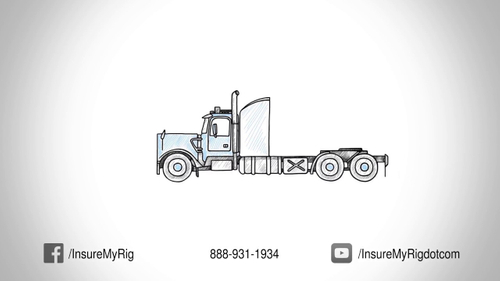 Top 5 Reasons Why You Should Choose InsureMyRig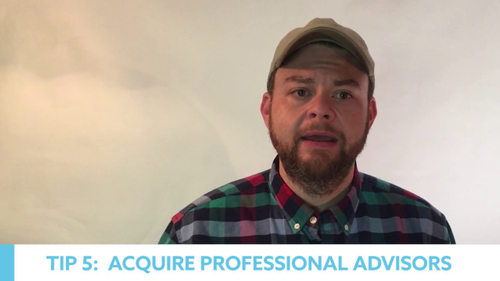 Top 5 Tips For Starting A Commercial Trucking Company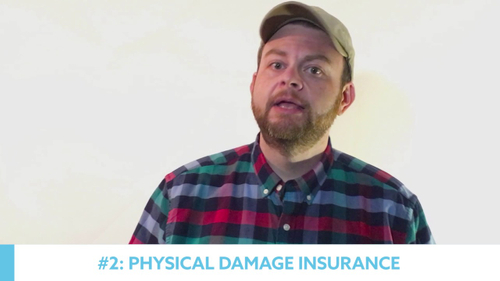 5 Terms About Trucking Insurance That People Don't Understand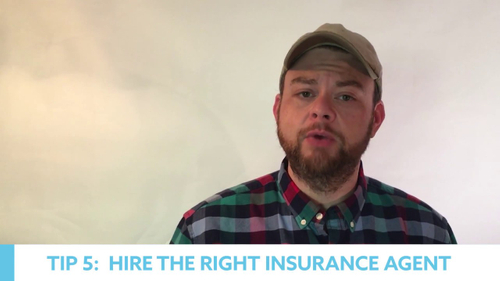 Top 5 Tips For Reducing Insurance Premiums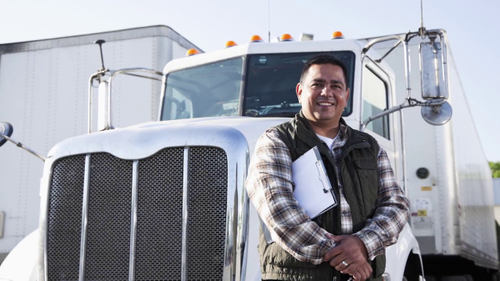 5 Reasons You Should Become a Truck Driver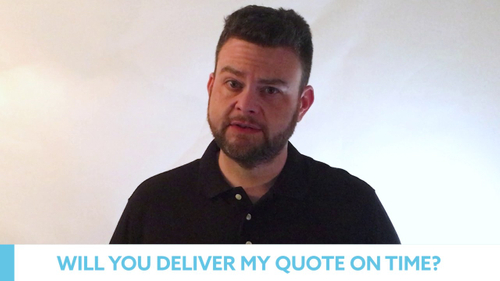 6 Questions To Ask Your Insurance Agent
THE ROEMER REPORT: April 2019
Truck technologies taking the industry to new places this spring
Spring is springing and worries related to weather and flooding are melting with the snow. OK Cleveland, Ohio not so fast. Nevertheless, as the Midwest begins to thaw, drivers' fleet owners are now simultaneously enjoying prime pothole season, and anxiously anticipating—no doubt—the blooming of concrete barriers and orange cones marking the start of another construction season.
Another sure sign of spring is the Mid-American Trucking Show (MATS) in Louisville, Kentucky, held at the end of March. The annual conference and expo is always a great place to find out what's emerging from the fertile soil of the trucking industry. Besides all the great iron and chrome, there are always plenty of vendors offering the latest in business informatics and data analytics technologies to help fleets manage costs better and grow more profitably.
Also on exhibit is safety, that is, safety through technology that focuses on the driver's physical safety as well as comfort. Interesting thing is, in the midst of all this it's the driver who's become the center of the universe for truck technology developers. Continue reading...
Insure My Rig is an independent agent. We represent & quote the following companies & several more: