Insure My Rig's Truckers are protected by the best possible coverage at an affordable price and backed by the web's best customer support team.
Owner Operator Semi Truck Insurance - Fast Quotes & Coverage
Own Authority Semi Truck Insurance - Fast Quotes & Coverage
Watch the Video and Learn How We Know The Difference at Insure My Rig!
Why Choose Insure My Rig?
Top 5 Reasons InsureMyRig.com Should Be Your Commercial Truck Insurance Agency:
1) We are a 3rd generation family-owned agency that has been insuring America's truckers for over 80 years
2) Our 25 full-time staff members include a dedicated certificate clerk and an in-house loss control expert
3) For over 30 years InsureMyRig has published The Roemer Report, a monthly forecast of the trucking industry's business and economic trends
4) We are long-time members of the American Trucking Association, as well as numerous state trucking associations
5) We know the difference between a steering wheel and a fifth-wheel!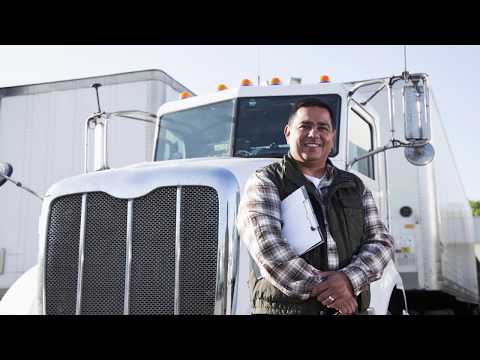 Trucking Insurance 101: Top 5 Tips For Becoming an Owner-Operator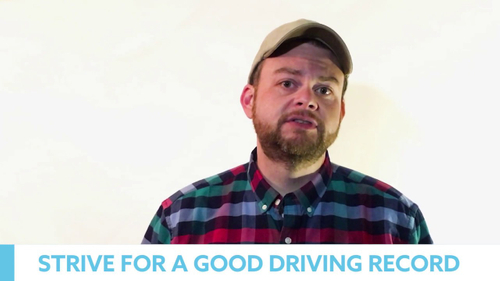 How To Save Money On Trucking Insurance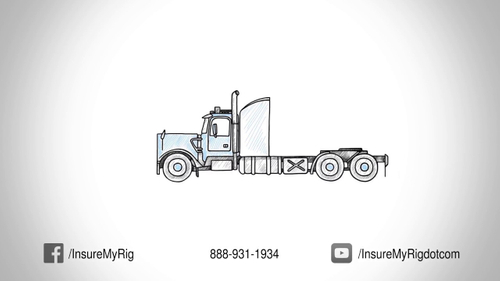 Top 5 Reasons Why You Should Choose InsureMyRig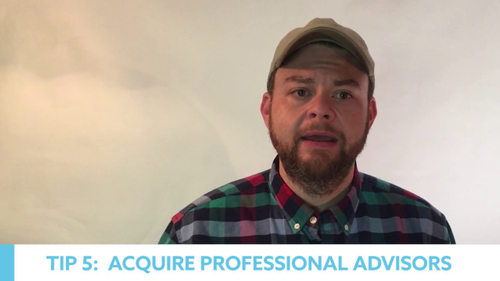 Top 5 Tips For Starting A Commercial Trucking Company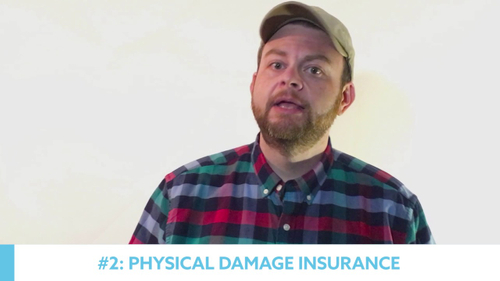 5 Terms About Trucking Insurance That People Don't Understand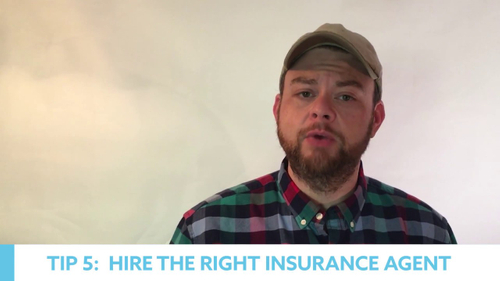 Top 5 Tips For Reducing Insurance Premiums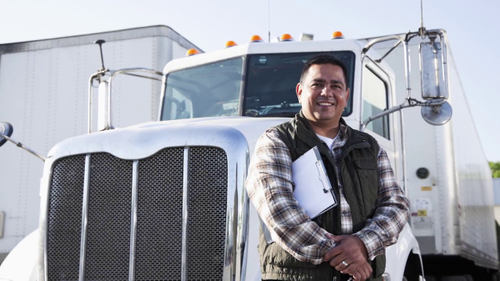 5 Reasons You Should Become a Truck Driver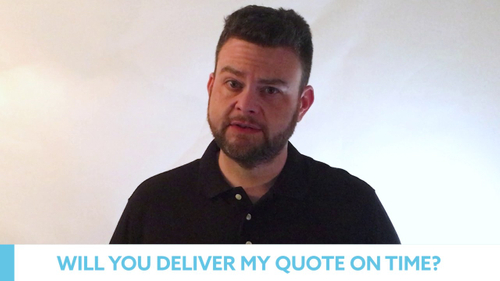 6 Questions To Ask Your Insurance Agent
THE ROEMER REPORT: 2019
Eighteen Good Reasons to Hire Young Truckers
Can you think of "Eighteen" good reasons to hire a an 18-year-old driver? Considering the chronic, and worsening driver shortage, there's a biggie right there. How ever-many good reasons you might come up with yourself, the notion that opening commercial trucking to high-school aged people is gaining momentum in the industry. Folks are starting get on the bandwagon. Recent announcements by the FMCSA and legislators in Alabama are demonstrating this agenda is moving forward in some very meaningful ways.
Insure My Rig is an independent agent. We represent & quote the following companies & several more: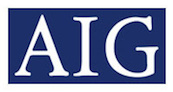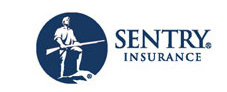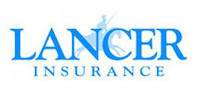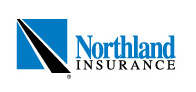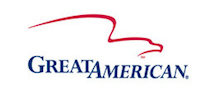 InsureMyRig.com is the nation's leading online trucking insurance agency. Whether you are a leased operator looking for non-trucking liability (bobtail semi insurance) and occupational accident semi insurance, or a trucker with his own DOT authority needing commercial auto liability and cargo insurance, we are here to provide assistance. We write fleet trucking insurance policies from 1-1000.