Insure My Rig's Truckers are protected by the best possible coverage at an affordable price and backed by the web's best customer support team.
Owner Operator Semi Truck Insurance - Fast Quotes & Coverage
Own Authority Semi Truck Insurance - Fast Quotes & Coverage
Watch the Video and Learn How We Know The Difference at Insure My Rig!
Why Choose Insure My Rig?
Top 5 Reasons InsureMyRig.com Should Be Your Commercial Truck Insurance Agency:
1) We are a 3rd generation family-owned agency that has been insuring America's truckers for over 80 years.
2) For 30 years, we have been publishers of The Roemer Report, the Kiplinger Letter of the trucking industry.
3) We have 25 full-time staff members devoted to serving the insurance needs of America's truckers, including a dedicated certificate clerk and an in-house loss control expert.
4) We are long-time members of the American Trucking Association, as well as numerous state trucking associations.
5) We know the difference between a steering wheel and a fifth-wheel.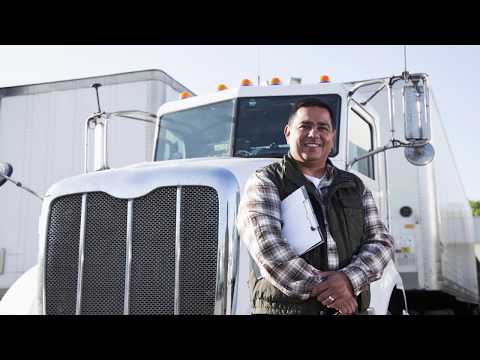 Trucking Insurance 101: Top 5 Tips For Becoming an Owner-Operator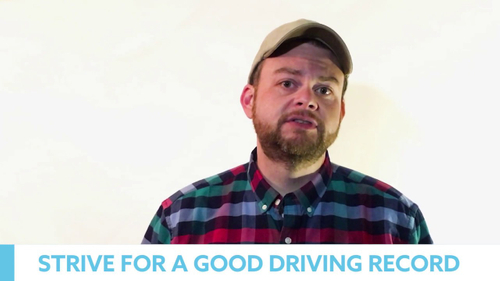 How To Save Money On Trucking Insurance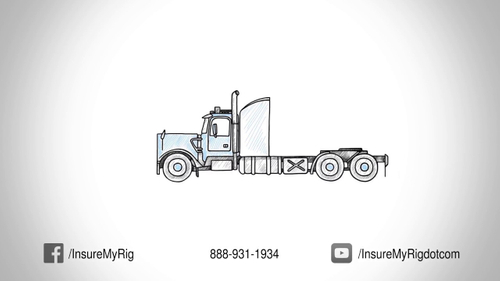 Top 5 Reasons Why You Should Choose InsureMyRig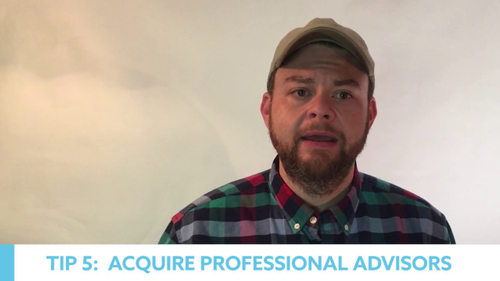 Top 5 Tips For Starting A Commercial Trucking Company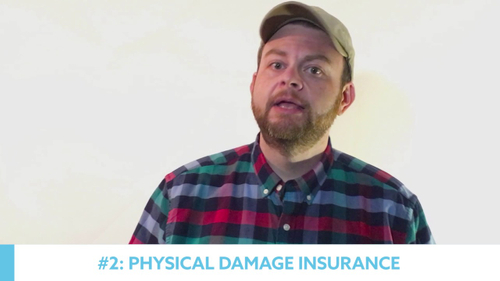 5 Terms About Trucking Insurance That People Don't Understand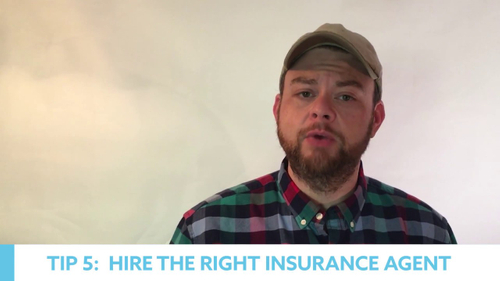 Top 5 Tips For Reducing Insurance Premiums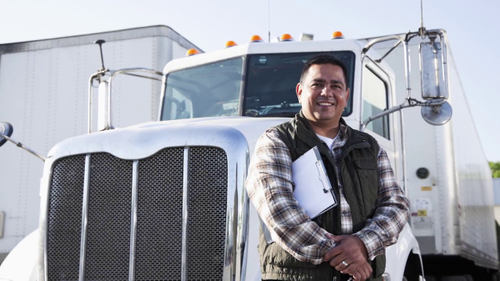 5 Reasons You Should Become a Truck Driver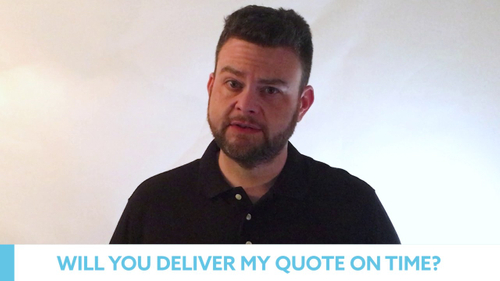 6 Questions To Ask Your Insurance Agent
THE ROEMER REPORT: March 2019
March Forth Truckers!
Reminded on social media recently that the only date on the annual calendar to declare a direct command is on the fourth day of the month of March. March Fourth. In the scheme of things, it's not really that bad of a general personal ethic follow in the first place. March forth! Proceed directly – good advice for most any endeavor don't you think?
It's resolute, with a self-actualizing vibe and forthrightness about it that most everyone, including the trucking industry should embrace in 2019. Continue reading...
Insure My Rig is an independent agent. We represent & quote the following companies & several more: