Insure My Rig's Truckers are protected by the best possible coverage at an affordable price and backed by the web's best customer support team.
Owner Operator Semi Truck Insurance - Fast Quotes & Coverage
Own Authority Semi Truck Insurance - Fast Quotes & Coverage
Watch the Video and Learn How We Know The Difference at Insure My Rig!
Why Choose Insure My Rig?
Top 5 Reasons InsureMyRig.com Should Be Your Commercial Truck Insurance Agency:
1) We are a 3rd generation family-owned agency that has been insuring America's truckers for over 80 years
2) Our 25 full-time staff members include a dedicated certificate clerk and an in-house loss control expert
3) For over 30 years InsureMyRig has published The Roemer Report, a monthly forecast of the trucking industry's business and economic trends
4) We are long-time members of the American Trucking Association, as well as numerous state trucking associations
5) We know the difference between a steering wheel and a fifth-wheel!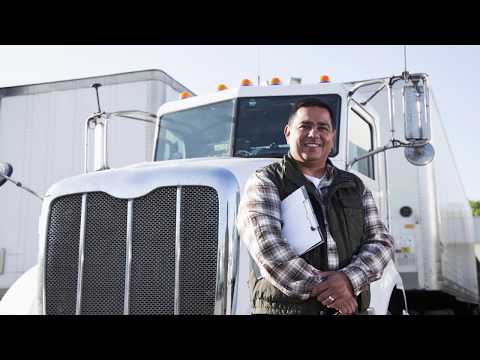 Trucking Insurance 101: Top 5 Tips For Becoming an Owner-Operator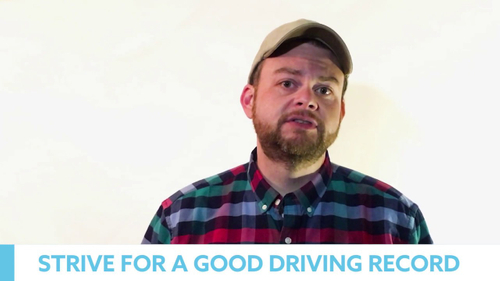 How To Save Money On Trucking Insurance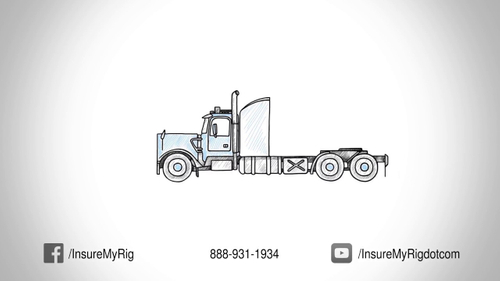 Top 5 Reasons Why You Should Choose InsureMyRig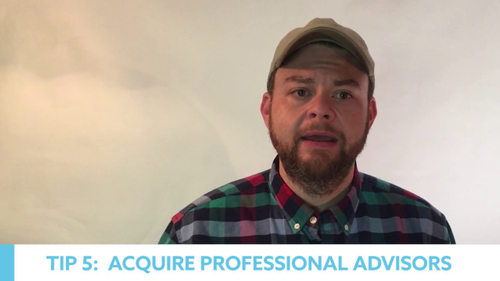 Top 5 Tips For Starting A Commercial Trucking Company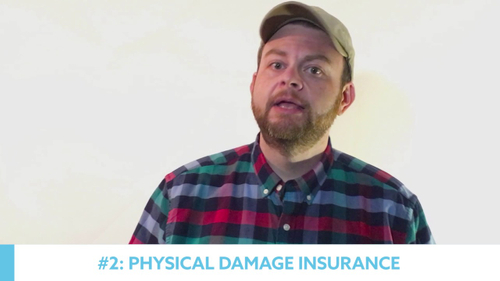 5 Terms About Trucking Insurance That People Don't Understand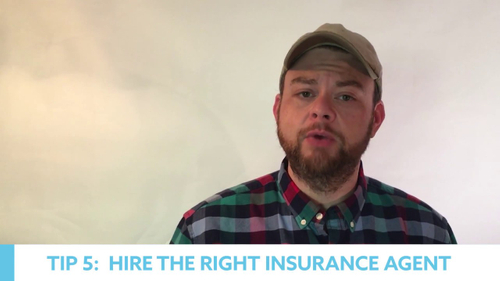 Top 5 Tips For Reducing Insurance Premiums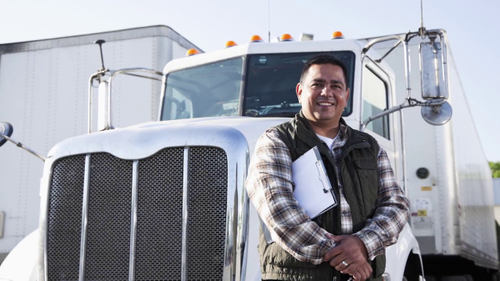 5 Reasons You Should Become a Truck Driver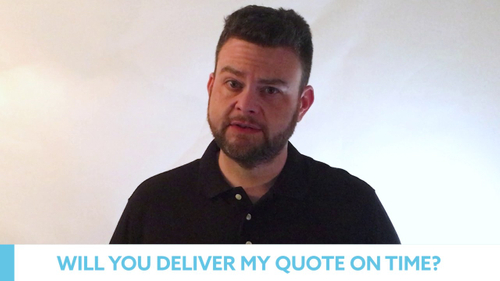 6 Questions To Ask Your Insurance Agent
THE ROEMER REPORT: 2019
Black Smoke Matters: Drivers push for better wages and working conditions post ELD
Truckers are not too happy lately and in the wake of ELD mandates. Many are now organizing politically in order to express their displeasure. Recently a driver's Facebook group named Black Smoke Matters (BSM) attempted to stage an industry-wide protest April 12, agitating for a shutdown and a call to action for drivers' to demonstrate what their absence would mean to the country.
Not necessarily a national movement … yet
According FreightWaves.com the Facebook group has more than 26,000 members, but only about 60 participated in slow-roll convoys in Chicago, Springfield, Missouri, and a Manhattan borough of New York City.
Intending to protest working conditions and federal regulations affecting the trucking industry, BMS released its list of demands for the April Shutdown last January. Calling for a massive overhaul of government regulations, the group seeking remedies and action on hours of service (HoS) reform, training, safety standards for all drivers and the need for available parking.. Continue reading...
Insure My Rig is an independent agent. We represent & quote the following companies & several more: