About Us
InsureMyRig, a Division of Roemer Insurance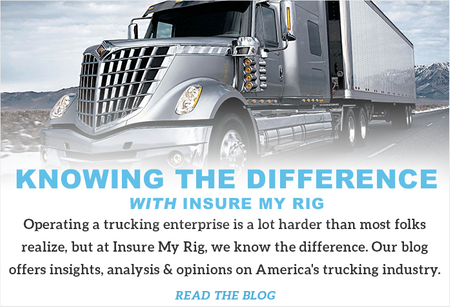 Known as "The Trucking Insurance Experts", Roemer Insurance has been a leading provider of commercial truck insurance products to fleets of all sizes since 1934. Roemer Insurance has provided comprehensive semi trucking insurance plans for over 80 years, and we have been the publisher of the Roemer Report, a critically acclaimed digest of the trucking industry for 30+ years.
Collectively, we at Roemer Insurance have more than 250 years of semi trucking insurance experience. InsureMyRig.com is a division of Roemer Insurance exclusively dedicated to the trucking insurance needs of owner/operators and smaller fleets nationwide, and we understand and appreciate your specific product and service needs. Our book of business is 99% trucking and trucking-related businesses, Our decades of experience and helpful insurance advisors will make your purchase of commercial truck insurance easier on you.
We present American Truck Companies with coverage options and assist them in securing affordable commercial truck insurance.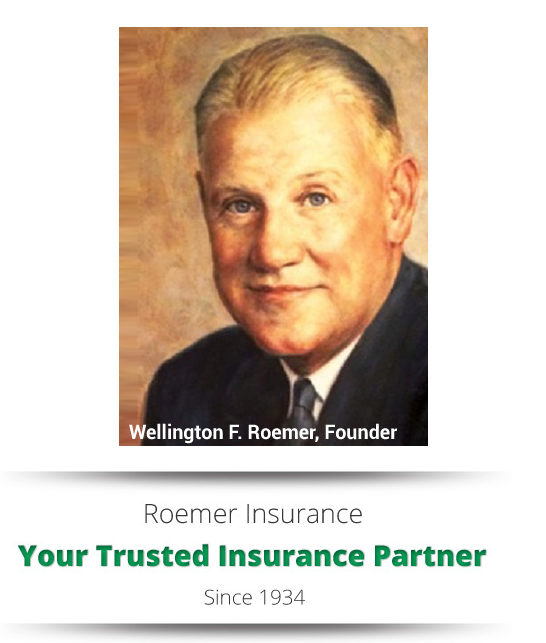 Managing trucking insurance needs and getting an insurance quotes online saves you time and money, Insure My Rig provides fast, reliable services to our clients at an affordable cost. Our comprehensive insurance plans will make getting insured and on the road simple for you. Because of our competitive pricing and above-standard service, our retention rate averages over 98% annually. Simply put, we keep our customers happy.
We offer a full line of products and services specifically designed to meet the trucking insurance needs of owner/operators and their fleets, including:
Online Owner Operator Fleet Management System
We are members:
For fleets of more than 20 trucks, click here to go to our large fleet division.
The Roemer Family of Brands
Presenting the Roemer Brand Family
Roemer Insurance has been a leading force in commercial truck and fleet underwriting for decades. With 80-plus years insuring America's truckers, Roemer Insurance continues its legacy of innovation, delivering new, higher levels of service and value to trucking fleets and drivers through the insurance products and risk management services delivered daily by the Roemer Family of Brands.
We Know the Difference
Among the first to recognize the specialized insurance needs of trucking fleets of all sizes, Roemer has been witness to the rise of commercial trucking and will continue to grow—meeting the industry's ever-expanding list of challenges by innovating new and tailored insurance products and services for both owner-operators and truck fleet owners.
Every Mile, Every Day
From managing operating costs or navigating expanding regulations, to insuring specialized fleet operations or securing initial operating authority, The Roemer Family of Brands stand ready to equip truckers and fleets with the tools, experience and insight they need to push costs down, pull revenues up and drive safe, secure operations every mile of the way.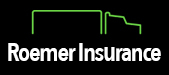 The trucking insurance experts at Roemer have established our preeminent reputation in the industry by serving America's trucking fleets with integrity since 1934. Throughout those many decades, innovation and technology have always been our hallmark. The unparalleled experience and industry expertise Roemer brings to the table assures our clients of the best service and value possible. Roemer Insurance, the Trucking Insurance Experts...
Innovating for over eighty years.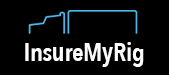 At InsureMyRig we know the difference between a fifth wheel and a steering wheel. We provide insurance to Independent Contractors / Owner-Operators and small trucking fleets with the best value and highest customer satisfaction in the business. We do this by partnering with the strongest trucking specialty insurance companies and streamlining all insurance processes to give our truckers the fastest and cheapest insurance possible. Insure My Rig…
We know the difference.
Roemer Insurance
Insure My Rig