Primary Auto Liability
Commercial Truck Insurance Quotes
Two easy ways to get a Primary Auto Truck Insurance quote: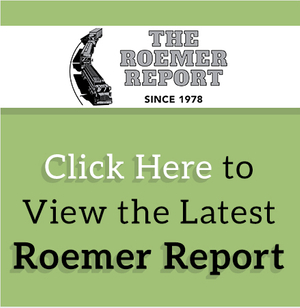 What is Primary Auto Liability Insurance?
Don't be confused by the word auto in this type of insurance. If you own a trucking company or are an independent semi driver engaged in the business of transporting goods, you must have a primary auto liability policy.
In the event of an incident, such as damage to one of your semis from accident, weather or other incident, you can file a claim and receive compensation that will help cover the cost of repairs – and more.
If you or one of your drivers is at fault in an accident that injuries another person or damages their property, that person can file a claim with your insurance company. In this case, your primary auto liability insurance will cover the cost of the claim, up to the limit of your policy.
After you get your quotes, pin down the cost and buy the insurance, your agent will post insurance filings with the Federal Motor Carrier Safety Administration to show that you have auto liability insurance.
Tip: Many trucking company owners and independent semi drivers choose to buy a commercial umbrella policy to cover the costs of large liability claims that exceed the limits of the vehicle liability policy. This strategy can provide much higher limits - in $1 million increments, to cover the costs of liability claims and law suits and protect your business from potential financial upheaval.
Remember: You cannot legally operate your semi – or fleet of trucks - until these filings are in place.
What Does Primary Auto Liability Insurance Cover?
Primary Auto Liability Insurance includes a wide variety and types of coverage. Additional insurance, such as the umbrella policy mentioned above, can be purchased separately. You'll need to choose what your coverage amounts will be and your deductible amounts.
Typical coverage includes:
Property damage liability
Liability for bodily injury to others
Personal injury to you, your employed drivers and passengers, including medical; expenses and lost wages
Collision coverage for accident-related costs regardless of who's at fault
Comprehensive non-collision related damage coverage
Hospitalization, treatment and funeral costs coverage
Uninsured and under-insured motorist coverage
Non-owned auto coverage if you or your employees drive a rented or loaner semi
Loading and unloading liability
Towing and labor costs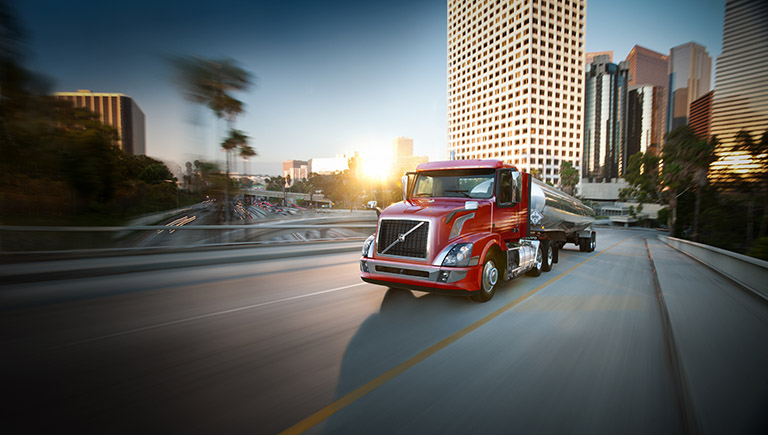 How Much Coverage Do You Need and How Much Will It Cost?
There are no set rules on how much primary auto liability insurance you need. Some insurance companies require a minimum of $100,000 coverage per big rig, with recommendations of $500,000 to $1 million.
Costs depend on the amount of coverage you choose and the deductable. The higher the deductable, the lower the cost.
Advice: Meet with an experienced trucking insurance expert to discuss the best primary auto liability policy for you. You can save money and have a policy custom-designed for you, two great reasons to make the call.
InsureMyRig.com has experienced and professional 18-wheeler insurance experts who can assist you with getting the best primary auto liability coverage for your money.
Protect Your Business With Realiable Commercial Trucking Insurance