The Basics of Commercial Truck Insurance
Insiders Guide: Ask your insurance broker the hard questions.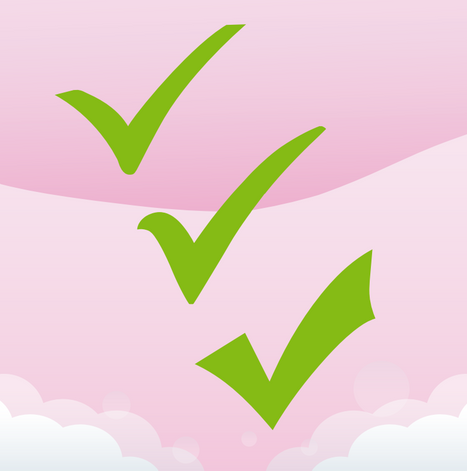 How Can You Be Sure? By Asking the Hard Questions
First off: who are directing the questions to? Ask friendly trucking competitors that you respect and ask trusted professional advisors like accountants and lawyers and lenders as well as equipment dealers for recommendations for the right commercial trucking insurance broker as well as which company you can trust. Once you have some brokers and companies you are considering, here are some of the questions you need to ask:

How long have you been in the commercial truck insurance business?

What is the rating of your company with AM BEST?

Please give me the names of some customers who will confirm you give good value and service.

How do your insurance policies compare with the competition? And be specific. Why is your policy "just as good" or superior to the competing trucking insurance company?

Tell my WHY you think I need a particular deductible level or certain limits of insurance.

How do you handle service requests for certificates of insurance?

How do you handle your accident claims?

How do I report claims, what is your procedure for following up on claims with your customers? Do I have a voice in how claims are settled?

What kind of safety and loss control resources are available from your company that I can utilize to reduce my accident frequency?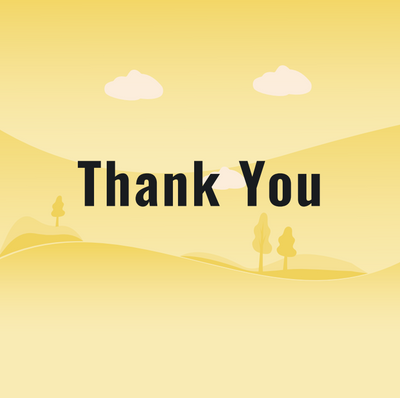 A successful trucking operation has many facets that all contribute to moving the enterprise forward smoothly and profitably. Just like your truck has various components including the power, the drive train, the suspension brakes, tires, fuel; everything must work together. So too, it is with your business. Can you really get by with always purchasing the cheapest, lowest quality equipment? Sure, maybe for a while. But eventually, cheap retreads, low quality replacement parts and substandard mechanical work will hit you where it hurts. When you're broke down at the side of the road, you are not generating revenue, but all your bills still need to get paid. When you have an accident that maybe was preventable, but it happened anyways because you didn't give the proper emphasis to safe operations you will pay a tall price.
So, your lender and your accountant and your lawyer and your insurance broker are among the "moving parts" that keep your commercial trucking insurance 'machine' operating properly; helping you to move freight safely and profitably.
You can count on the trucking insurance experts at InsureMyRig.com and Roemer Insurance to keep you rolling down the road.
Stay safe out there.