Own Authority Insurance Quote Form
Fill out the form below if you currently have, or are in the process of getting your own DOT/MC number and need:
Auto liability
Physical damage insurance
Cargo insurance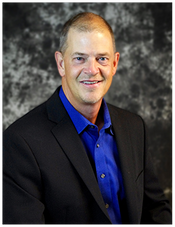 Call us for more information!
Michael Lawrence

Manager of InsureMyRig.com
888-931-1934 x242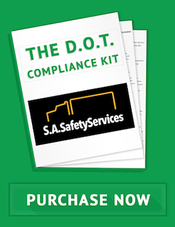 DOT Compliance Kit
An Excellent Safety Kit for Managing Your Trucking Company Safety:
Check Lists, Sample Policies, DOT Audit Information & More!
Obtaining Your Own Authority
Be prepared. You are going to need good credit, financing, and a plan. While hundreds of new authorities are filed every week, hundreds more go out of business each week as well. Planning ahead is a key step in the success of your business.

Talk to an agent who specializes in trucking insurance, and understand what it is that you need. They can advise you on which insurance market would be the best fit for your operation, and give you options on coverage and deductibles. (Get a fast quote now)

File all necessary documents with the correct authorities, including:

MC number- issued by the Federal Motor Carrier Safety Administration

DOT number- issued by the U.S. Department of Transportation

BOC-3- Federal filing designating process agents who can accept legal documents on your behalf

UCRA- Unified Carrier Registration Agreement

IFTA- International Fuel Tax Agreement, concerned with tracking your mileage per state
Obtaining your own authority can be a complicated process. Let the professionals help simplify it for you. At a minimum it's important for your business to utilize the help of an attorney, an accountant, and an insurance agent who are all familiar with trucking. These trained professionals can help you avoid the pitfalls of a new business venture, and help you to protect and grow your business.
We do OUR job well so that you can do YOUR job well!